POT is a platform of trainers who have worked or who have shown interest in working for CONNECT educational activities – training courses, youth exchanges, seminars, conventions and similar events. The main role of the POT is to empower, motivate and coach members and Member Organisations. POT contributes to the capacity building of the network and by that increases the visibility of the organisation. Furthermore, POT provides a space for exchange of experience, educates and develops the competences of its members.
To read more about Pool of Trainers, click here.
HOW TO BECOME AN EXPERT/TRAINER
Becoming a member of the pool of trainers of the CONNECT International is defined by the Association and detailly described.
Take a look at how to become an expert and member of our POT.
SUPPORTERS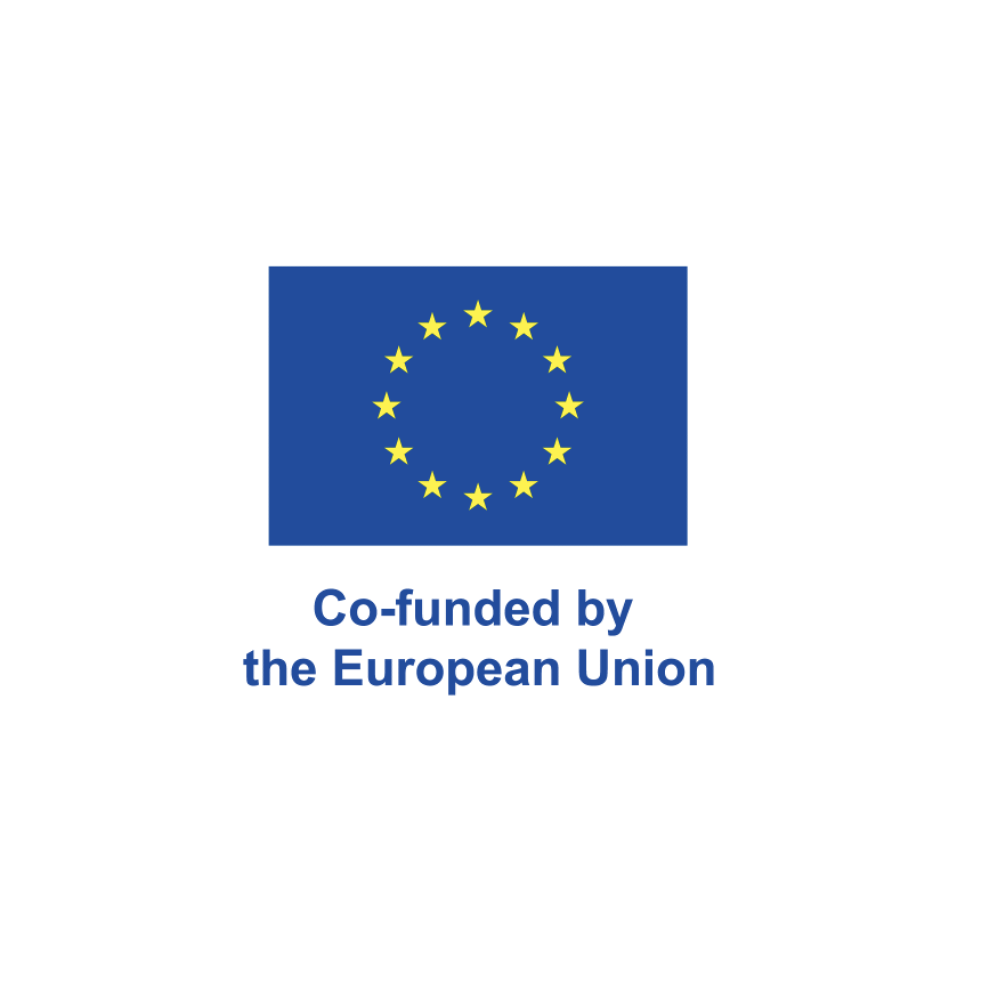 Co-funded by the European Union