On this page you will find brochures, guides and other documents published by CONNECT International.

Resources from CONNECT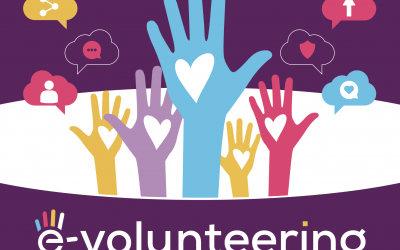 The Research report in front of you is produced within the project "E-volunteering", which is implemented by CONNECT International (Belgium), Move It (Greece), Mladi Zmaji (Slovenia), Backslash (Spain), Sunrise Project (France), and Libero (Serbia). It aims to enable...
Other resources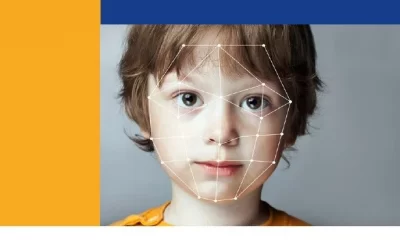 The aim of this book is to provide a holistic view to ensure that AI empowers educators and learners, not over-empowers them, and that future developments and practices are truly for the common good. Artificial intelligence (Al) is increasingly having an impact on...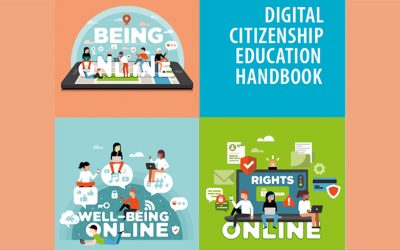 The Digital citizenship education handbook has been updated with new references to relevant resources and made printer friendly. The handbook is intended for teachers and parents, education decision makers and platform providers alike. It describes in depth...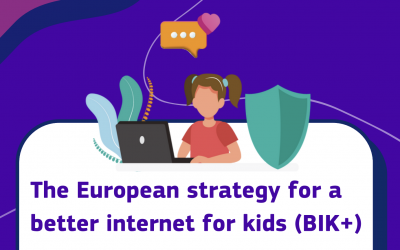 As part of EU's plans to make Europe a safer place to live, including online, they have recently launched a new strategy for a better internet for kids (called BIK+). The strategy can be accessed by clicking the button below. Download Strategy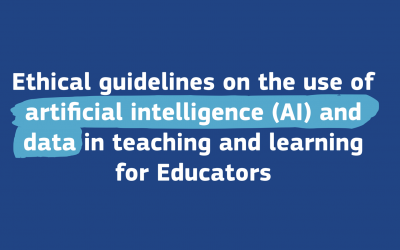 The European Commission, with the support of the Expert Group on Artificial Intelligence and Data in Education and Training, has developed and published Ethical guidelines on the use of artificial intelligence (AI) and data in teaching and learning for Educators. The...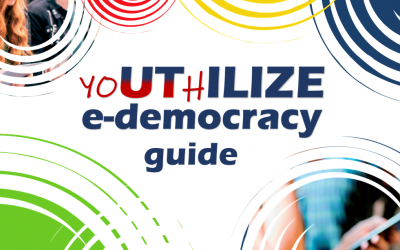 The progress of local communities is not possible without the involvement of young people. But many young people are not interested or not capable of taking a part in the decision making process of their communities due to unadjusted and incomprehensible approach...