CONNECT International is a Brussels based international network of organizations formed with a mission to create innovative European projects ensuring mainstreaming of digital rights and digital agenda with young people and other active citizens.
Within its innovative European projects and activities, CONNECT bring together individuals and organizations focused on 4 pillars of work with young people:
Digital Rights – Connecting people to the digital world needs to be followed by ensuring protection and respect of their rights in the virtual space. We deploy our capacities to work on education, and fight for protection of youth rights and to ensure equal application of the Human Rights Convention in the digital world. Since the online dimension has become an integral part of people's identity, we believe that protection of citizens' rights and ensuring safety of their virtual environment is equally important as ensuring the same in the real world.
Digital Access – Supporting free and open access to the Internet as a key to personal, social and economic development of individuals and societies in the 21st century. We believe that education of people is the most important factor in ensuring further growth of our societies. The Internet has brought opportunities for education in all parts of the world, making it easy to access and attend curriculums in some of the most prestigious educational institutions in the world. Through our activities we are actively contributing to the improvement of digital literacy and skills and bridging the digital divide.
Digital Citizenship – Fighting for strengthening of democratic values and empowering a system of checks and balances in our societies. Digital tools today provide us with a great opportunity to improve the efficiency of democracy and democratic institutions, strengthen decision making processes and foster and empower youth participation. Therefore, we are using our work to put these digital tools into action to make democracy more efficient and resilient, in a way that reflects the needs and desires of young people.
Digital Innovation – The world today is led by innovation. Innovation has changed how we work, live or entertain ourselves by improving efficiency and rising quality of life. CONNECT International is actively engaged in supporting innovative practices, ideas and ICT development, as they currently are and in the future will continue to be the key actors of progress and evolution.
Organizations gathered within CONNECT believes that partnerships and networks are an important driver of change and that young people are key to this. The network is run by a young but experienced team, and it gathers members working together in the above-mentioned fields. Based on their point of interest, all organizations are assigned and responsible for implementation of activities in their area of expertise. Even though this is the newly registered organization it has existed as an informal network for already several years with gathered experience and human resources.


Our mission is to design innovative European projects ensuring mainstreaming of digital rights and digital agenda with young people and other active citizens.


Bringing humanity to digital life!

SUPPORTERS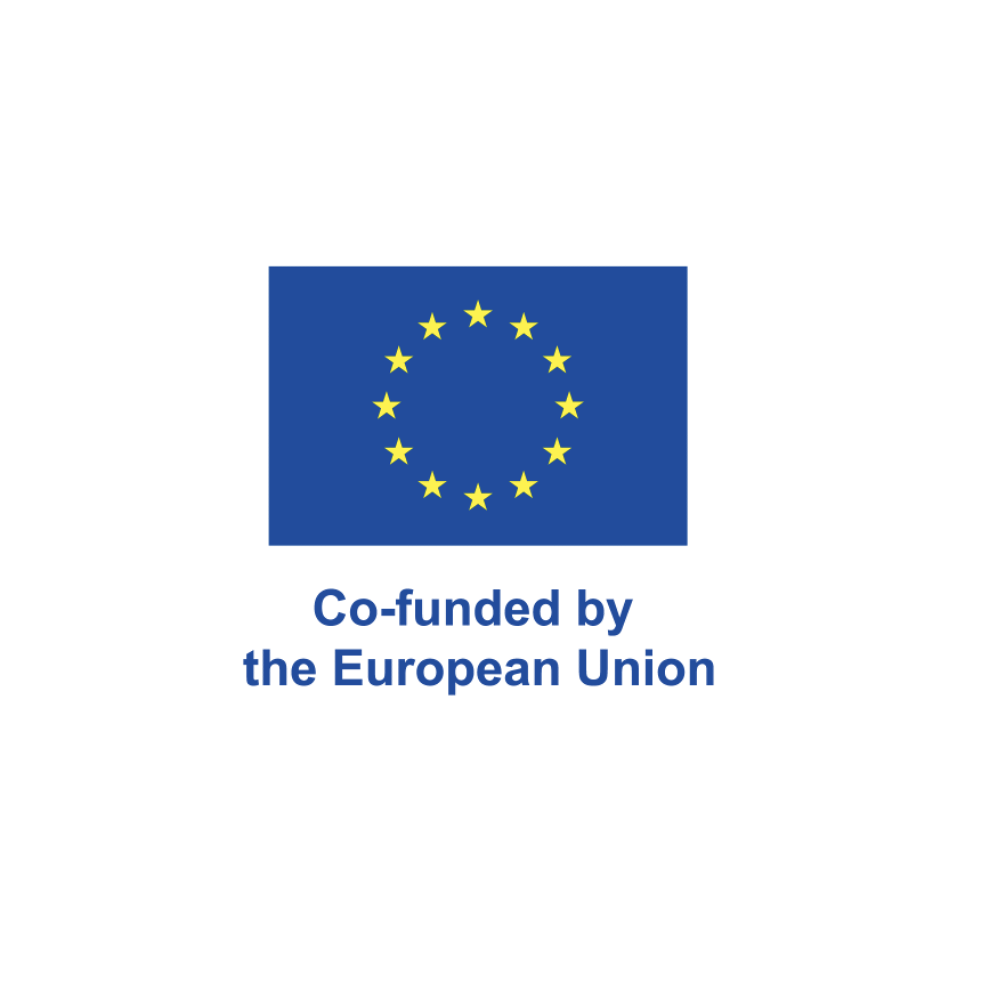 Co-funded by the European Union