We believe that education of young people is most important factor in ensuring further growth of our societies. Internet brought opportunities for education in all parts of the world, making it easy to access and rising its quality by allowing young people to attend curriculums some of the most prestigious educational institutions in the world.
Through our activities, we are actively contributing to improvement of digital literacy and skills of youth and bridging the digital divide.
We are happy to invite you to join our webinar "Fighting Disinformation – working with young people on Digital Literacy", which will be held on Tuesday, July 29th at 16:00 CET.
The goal of this webinar is to start a debate about disinformation and tools on how to fight it.
In this webinar we will talk about and increase your knowledge about digital literacy and disinformation among youth and introduce tools on how to recognize, critically assess and become fighter of disinformation.
---
Is this webinar a good opportunity for me?
Are you interested in digital literacy?
Are you fighting against disinformation?
Do you want to explore the influence of the digital world on disinformation and digital literacy?
If your answer is

YES

to any of these questions and you are:
A youth worker, a youth activist or member of a youth organization
A young human rights and equality activist
Ready to learn and actively participate in the webinar
This is an opportunity for you!
---
The webinar will be held online on Wednesday, 29.07.2020, 16:00 to 17:30 CET.
Working language: English
DEADLINE FOR APPLICATION: 29.7.2020, 12:00 CET
---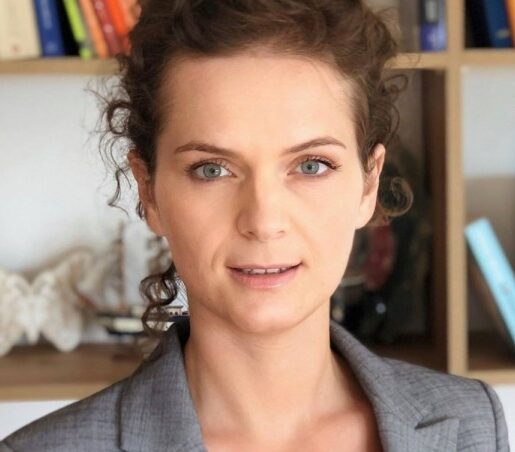 SPEAKER
Flutura Kusari,
Legal Advisor, European Centre for Press and Media Freedom
Flutura leads the ECPMF's legal support programme and advocates with international organisations to improve legislation to defend freedom of expression. In addition, she advises journalists on pre- and post- publication legal matters such as defamation, access to information, contempt of court, and privacy. Previously, Kusari worked for various civil society organisations, including the Balkan Investigative Reporting Network. She holds a Ph.D. in Media Law from Ghent University, Belgium.